D Way Foods Inc では、Full Time Operation Assistantを募集しております!
D Way Foods Inc.
掲載日: 2021/11/14
掲載期限: 2021/12/14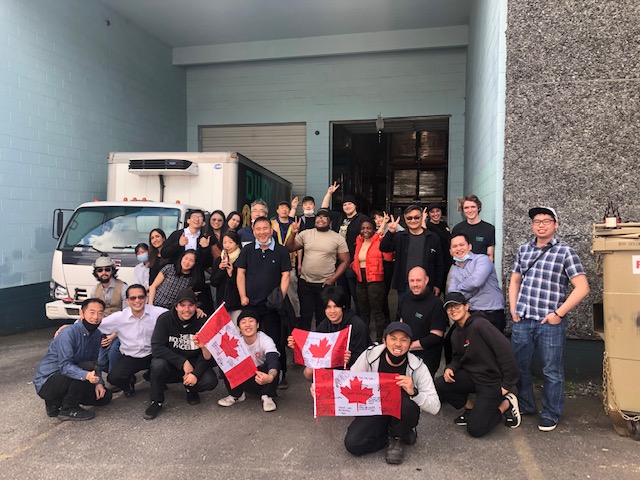 エリア

Vancouver Area, BC

ポジション

Products / Wholesaler (製造 / 物販 / 工場)
Other(その他)

時給

$16.00 〜 $18
仕事内容
Who are we?

D Way Foods Inc. is fast growing Japanese Food distributor located in Vancouver East.
We are offering a wide range of products from seafood to Japanese condiments, and beverage to Japanese restaurants in lower mainland.
We are looking for Fulltime Operation Assistant.

What is your day look like? :
- Assist Purchase Manager (issuing Purchasing documents)
- Coordinate International Import Trucking, Custom Clearance
- Coordinate Container arrival preparation
- Product Shortage Control
- Monitor / Assist Inventory Count, control
- Conduct Product Costing, and enter to Inventory System
- Assist any day to day Operation duties
応募資格
Requirements
- Japanese Speaker preferred
- Good communication skill
- Detail oriented
- Proficient on Excel

Canadian Citizen or Permanent Resident only

Hour
Monday to Friday 9:00~17:30 (Lunch break 30 min)
勤務場所
1239 Odlum Drive
Vancouver Area, BC
応募方法
Please send your resume with cover letter to hr@dwaygroup.com
Thank you for interested in our company, we will contact only candidate who is eligible.