Web Specialist
LMGlobal Enterprisesltd
掲載日: 2022/01/04
掲載期限: 2022/02/03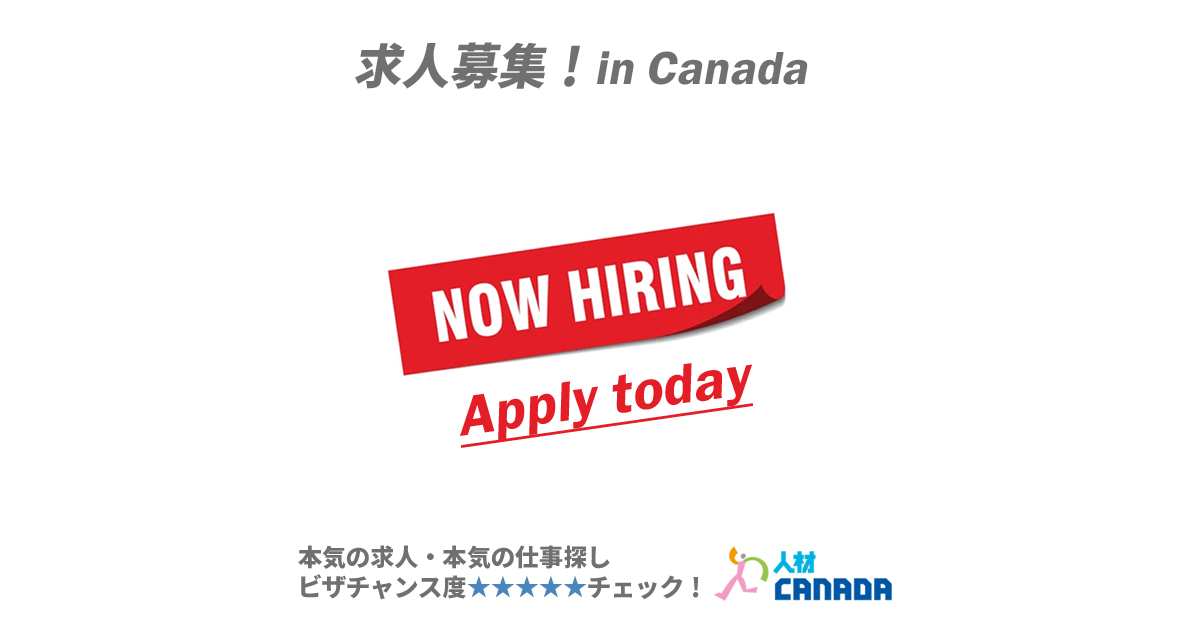 エリア

Vancouver Area, BC

ポジション

IT / Computer (IT / コンピューター)
Web developer / Web Administrator(WEB構築、メインテナンス)

月給

$4000.00

※The salary will be negotiable after probation
仕事内容
Company Overview:
LM Global Enterprise Ltd. was founded in 2014 as a disposable eyewear online retail store. We are the first branch to open in North America after extensive success in the Oceania and South East Asia region. At LMG, we would like to build a deep and long lasting relationship with our customers. We provide the highest quality brand of contact lenses at the most reasonable price.


Job description:
- Constant update/maintenance of E-commerce websites.
- Making banners that leads to a better outcome.
- Coding web pages in SEO friendly.
- Think and make engaging content for our customers.
- Prepare content and creatives for newsletters and SNS.
- Introduce fresh ideas and put them into creatives/pages.
- Analyze pages, discover problems and find out the solution.
- Photo shooting the products and edit them to use on websites.
- Work closely with the team members and share each task's progress.
- Always think of customers' experience and help them with better UI.
- Collabo with background engineers in Japan to improve the quality of websites.
- Help other teams even it is not related to your field.
応募資格
- 4+ years of solid experience working in the IT field.
- Must have skills: Photoshop, Illustrator, HTML5, CSS3, JavaScript, excel and word.
- Desirable skills: SCSS, PHP and any CMS.
- Comfortable with all Google services such as analytics, tag manager, ads and shopping.
- Experience in developing SEO/SEM for websites.
- Familiar with GitHub and FTP.
- Fluent level of Japanese and English.
- Must be a team player, flexible and quick learner.
- Portfolio websites and any related work.
勤務場所
118-6741 Cariboo Rd
Vancouver Area, BC
応募方法
If this position sounds like the right opportunity for you,
Please send resume to for_hr@lm-global.com

Thank you very much for applying.
However, only successful candidates will be contacted.
メールアドレス
for_hr@lm-global.com
その他
Covid-19:
- Currently working remotely until further notice. Remote work will be decided by Manger after successfully completed probation.
- Candidate preferably is fully vaccinated.

Wage/Salary:
- Starting from C$4,000.00/month
*The salary will be negotiable after probation.

Company Benefit:
- Extended Health Insurance (Dental and Vision plans)
- Paid vacation
- and more..
*Only when successfully completed probation would be applied for Company Benefit.
 
Working Hour:
- Monday-Friday (9AM-5:30PM)