Warehouse / Logistic Manager 募集
D Way Foods Inc.
掲載日: 2022/01/09
掲載期限: 2022/02/08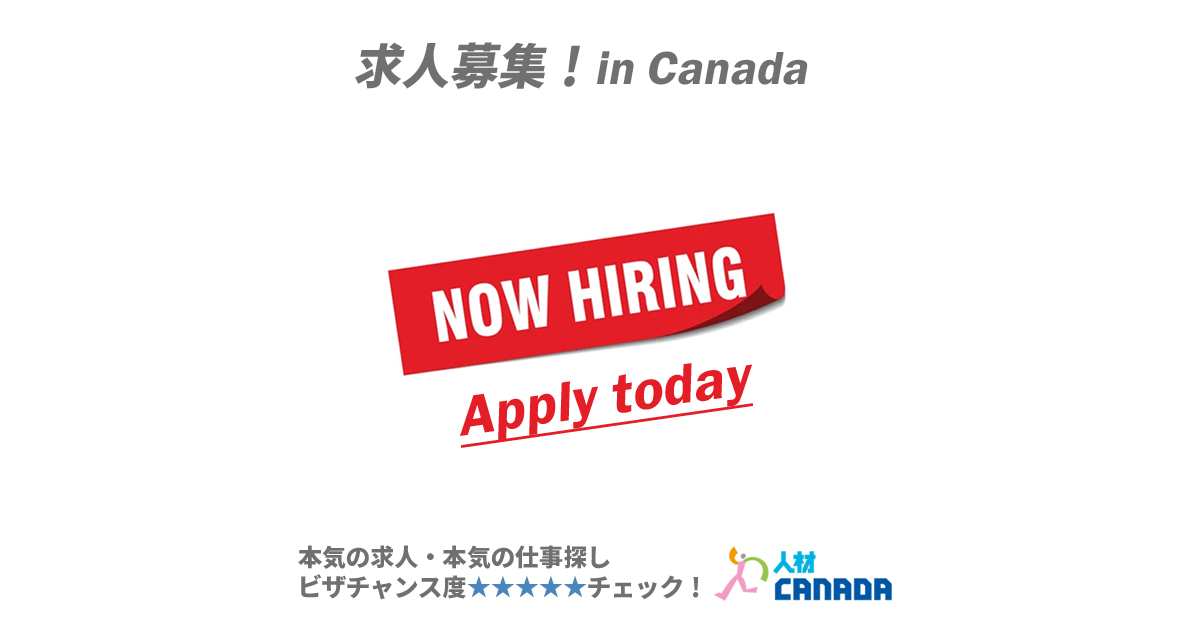 エリア

Vancouver Area, BC

ポジション

Products / Wholesaler (製造 / 物販 / 工場)
Other(その他)

その他

$20.00

※Depending on performance and experience
仕事内容
D Way Foods Inc. is Japanese Food distributor located in Vancouver East.
We are offering a wide range of products from seafood to Japanese condiments, and beverage to Japanese restaurants in lower mainland.

We are hiring "Warehouse/Logistic" Manager who can manage group of 15 people from different back ground staff.

Key Responsibility :
• Meet company target for Warehouse and Delivery Goal
• Inventory control, shipping/receiving and order picking
• Training new employees on processes and equipment, vehicles
• Hands on Manager, working alongside warehouse personnel and operating equipment
• Directing and Supervising warehouse and delivery personnel and assigning duties
• Ongoing training for Warehouse personnel / Delivery personnel for efficient working ethics and safety.
• Ensuring and coordinating Repair Maintenance on the equipment, vehicle, fix asset.
応募資格
Requirements:

• 5-10 years' experience in a warehouse leadership position
• Strong organizational skills and management skill
• Comfortable with computers
• Forklift certification
勤務場所
1239 Odlum Drive
Vancouver Area, BC
応募方法
Please send cover letter with expected salary, and resume to hr@dwaygroup.com
メールアドレス
hr@dwaygroup.com
その他
Person who is applying this position must be fully Vaccinated with Covid 19