Sales & more!
Branches & Knots
掲載日: 2022/06/16
掲載期限: 2022/07/16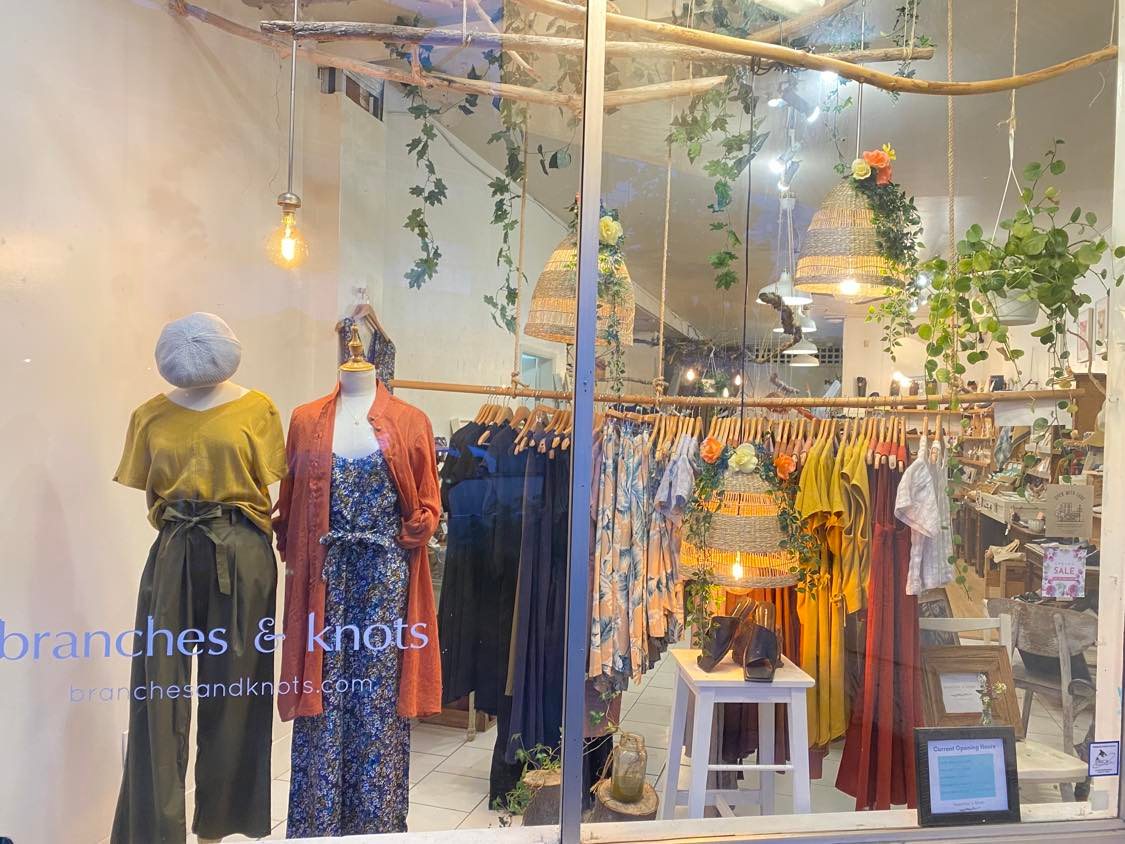 エリア

Vancouver Area, BC

ポジション

Retail stores (販売)
Sales associate / Fashion(アパレルショップ店員)

時給

$16.00 〜 $20

※Health benefit, dental care, paid vacation
仕事内容
If you looking for something more than just sales to utilize your skills, this is the perfect opportunity for you! We are a small but dynamic fashion retail/wholesale company, and we are looking for a positive, creative, organized and mature person who is passionate about fashion. Candidate should have strong sales skills with experience, communication skills as well as computer and organizational skills. We are also a wholesaler, and you will be trained to work with wholesale clients and in distribution.

Duties include:

-Sales in-store and learn about products, building up relationships with our customers
-Record-keeping and reporting and analyzing
-Purchase merchandise and maintain good relationships with suppliers
-Keep store tidy and clean
-Handling cash/credit card transactions
-Visual merchandising in-store
-Creating/helping window display as well as in-store displays
-Familiar with Microsoft Office, especially Excel
-Researching fashion products and retailers
-Administrative tasks such as entering data, issuing invoices and sales/purchase orders
-Arranging shipments

We are a small company so that you will be a big part of it and there are so much to learn how to run a business in the fashion industry. If you think you would be the one, we'd love you to join our team!! Please forward/drop off your resume with a portfolio would be great to see your skills! Looking forward to meeting you soon!
応募資格
Job Requirements

*Strong sales skills
*Communication skills
*Computer skills (Microsoft Office, especially Excel)
*Organizational / management skills
*Business English communication including reading, writing and telephone skills
*Must be available and willing to work in weekends

Assets

*Knowledge of e-commerce and digital marketing
*Artistic skills
*Language - Japanese

Additional Information

*Wage depending on experience and it'll be reviewed periodically
*Preferably a permanent resident
*Individual who will be able to work a long term
勤務場所
3128 W. Broadway
Vancouver Area, BC
応募方法
Drop off in person or email us your resume. Submit with your portfolio will be very helpful know your artistic skills.
Email : hiring (at) branchesandknots.com
https://www.branchesandknots.com/
その他
We are a fashion trading company with a retail store and wholesale operation that specializes in well-crafted fashion and fun innovative goods and accessories from Japan, Europe and Canada. They are carefully selected and lots of them are something good to us or the earth.