Office Clerk Wanted
Wismettac Asian Foods. Inc.
掲載日: 2022/11/21
掲載期限: 2022/12/21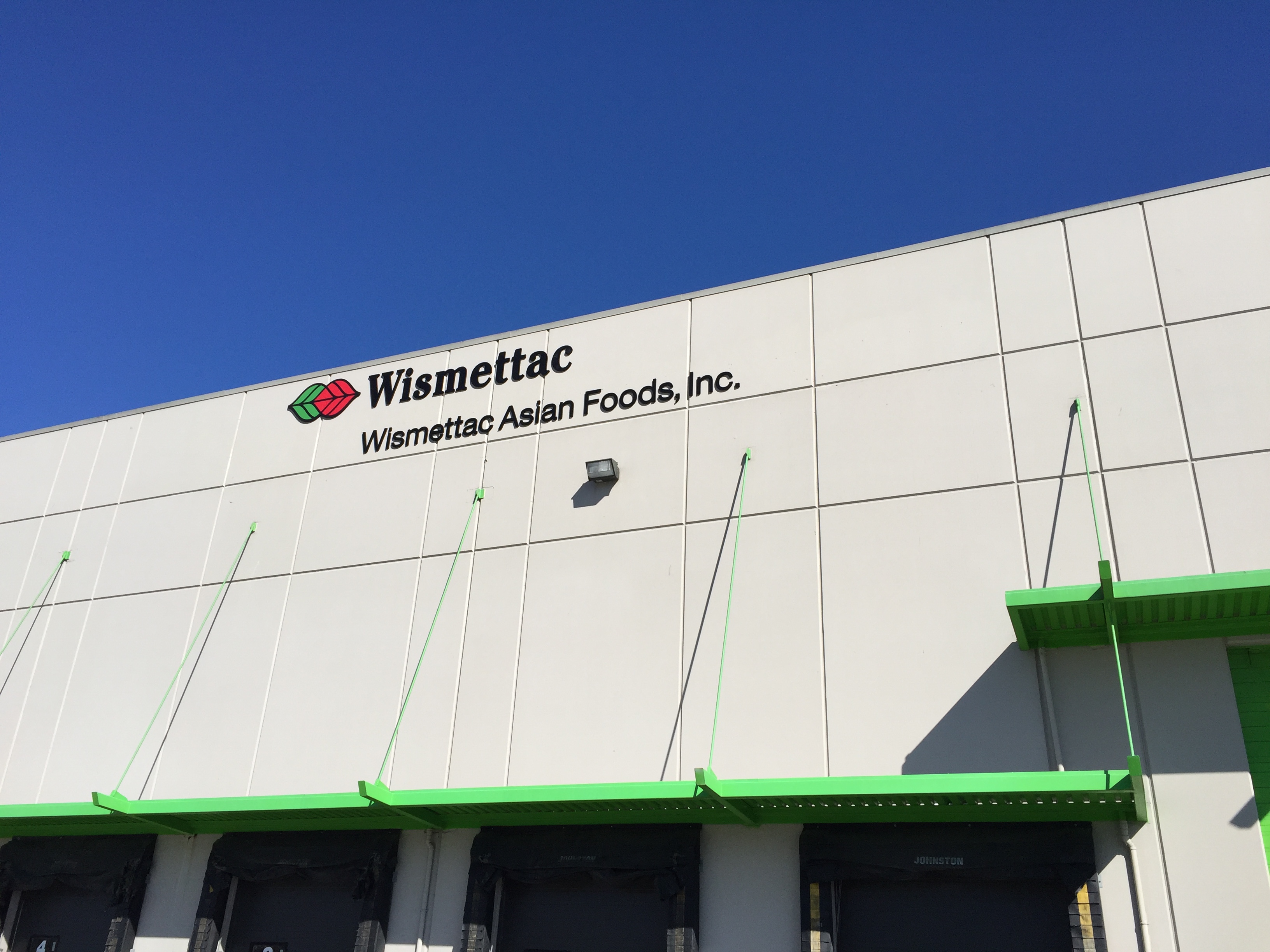 エリア

Vancouver Area, BC

ポジション

Office Administration (オフィス業務)
Business Administrator(一般事務)

その他

$15.65

※To be discussed
仕事内容
Essential Job Functions:

· Printing invoices, matching purchase orders as necessary, checking on payments and forwarding cash receipt to accounting department, mailing invoices, filing permanent copies;

· Creating various reports;

· Inputting list of item, numbers, and other data from various documents such as purchase orders, invoices, or requests from receiving clerks into database;

· Making necessary adjustments or sending credits to customer who received damaged or returned products;

· Editing existing data and proofreading new entries in a database for accuracy;

· Maintaining and/or creating file or record keeping systems. Sorting, labeling, filing and retrieving documents, or other materials;

· Ensuring each customer, client and vendor receive outstanding customer service;

· Copying and collating documents, sending e-mails, mails and faxes; and

· Other duties as assigned.
応募資格
· High School Diploma and 0-2 year of office or business experience.

· Proficient in Microsoft Office program as well as other general office skills.

· Professional working proficiency in English.
勤務場所
106 8211 fraser reach court
Vancouver Area, BC
応募方法
Please visit www.wismettacusa.com/ca/employment for details and application.