Hiring PT server / PT kitchen helper
Fukusho Marketing Inc
掲載日: 2023/03/04
掲載期限: 2023/04/03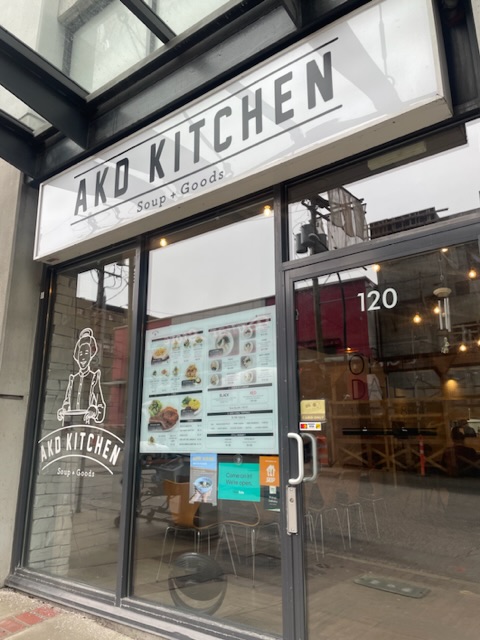 エリア

Vancouver Area, BC

ポジション

Restaurant / Food (飲食 / フード)
Server(サーバー / ホール)

時給

$15.65 〜 $18
仕事内容
⭐︎ PT SERVER⭐︎
Schedule:
Monday to Saturday
9:00am - 9:00pm (4hours-/day, 3days/week include weekend)

Job duty
Morning clean up
Coffee/ Tea making
Gyoza wrap
Order take(in person, by phone)
Food serving
Drink serving
Basing
Issue bill
Clean up tables

⭐︎Kitchen helper⭐︎
Schedule: Monday to Saturday (9:30am to 9:00pm, 4hours/day-ok, 3days/week include weekend)
Wage: 15.65 - 18.00 +Tip

Duties include, but are not limited to:

- Setting up and being responsible for a section under direction.

- Working with Other staffs to maintain regular prep-lists.

- Maintain the sanitation of the kitchen, including the area you are working and the mise-en-place you are preparing.

- Handle and store all produce in a safe and organised manner. Rotation and labelling.

- Following cleaning schedules and maintaining general cleanliness throughout the kitchen.

- Being prepared to help with dishes, and other tasks related to support work.

If you are interested in joining a close team who look out for each other, please introduce yourself and send your resume.
応募資格
*approximately 1 years experience in a Server role,
*English : Advanced level

- have strong Japanese food knowledge.

- strong food knowledge and a talent for tantalizing with menu descriptions.

- a love of exceptional customer service,

- a strong sense of organization with the ability to prioritize on the fly,

- Serving It Right
勤務場所
120 888 Carnarvon street
Vancouver Area, BC
応募方法
Please email to
akdkitchen888@gmail.com
with your resume.
メールアドレス
akdkitchen888@gmail.com
その他
モーニング帯をオープン予定のためスタッフを募集しています。今後事業拡大の予定もあるので是非熱意のある方一緒に働きましょう!!